Do you have a home mortgage? The prospect of refinancing a home loan is intimidating to many people if they have never done it before. Not to worry. This article will discuss the most important steps to take if you want to refinance your loan, so that it becomes a stress-free process!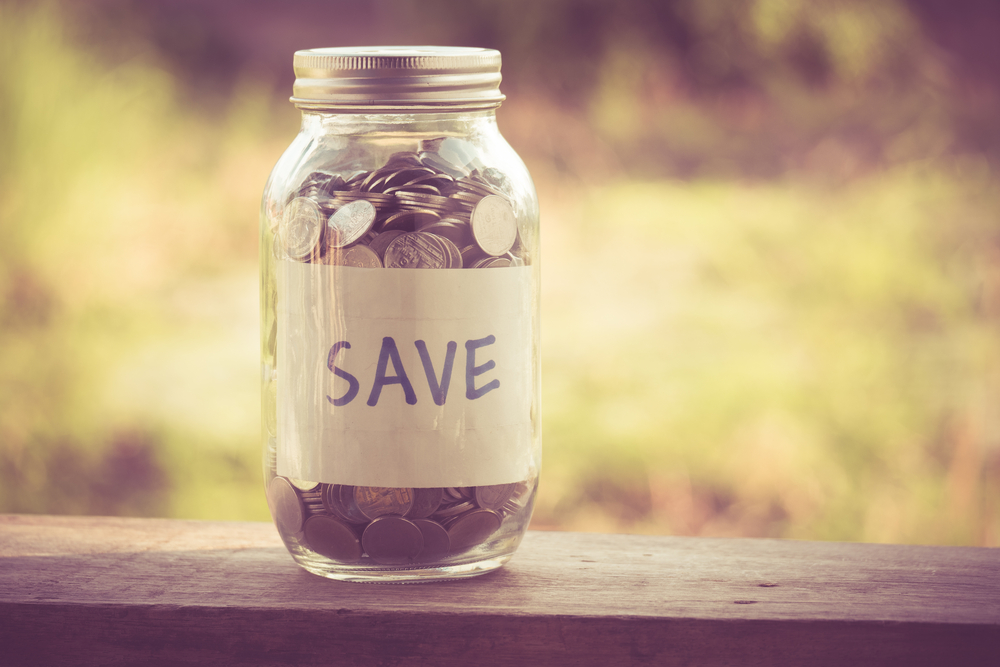 In the last few years, the Consumer Finance Protection Bureau has implemented dramatic changes to the regulatory framework that governs mortgage lending. The goal was to prevent another financial disaster that was partly due to unscrupulous lending by rogue lenders that were taking advantage of consumers obtaining a mortgage loan.
Part of the new regulations are new disclosure documents and rules that are supposed to help consumers shop for loans and compare rates, fees, and costs associated with the process. In many ways these regulations have been very confusing to both consumers and lenders, so EXPECT to confront many questions and paperwork associated with this part of the process.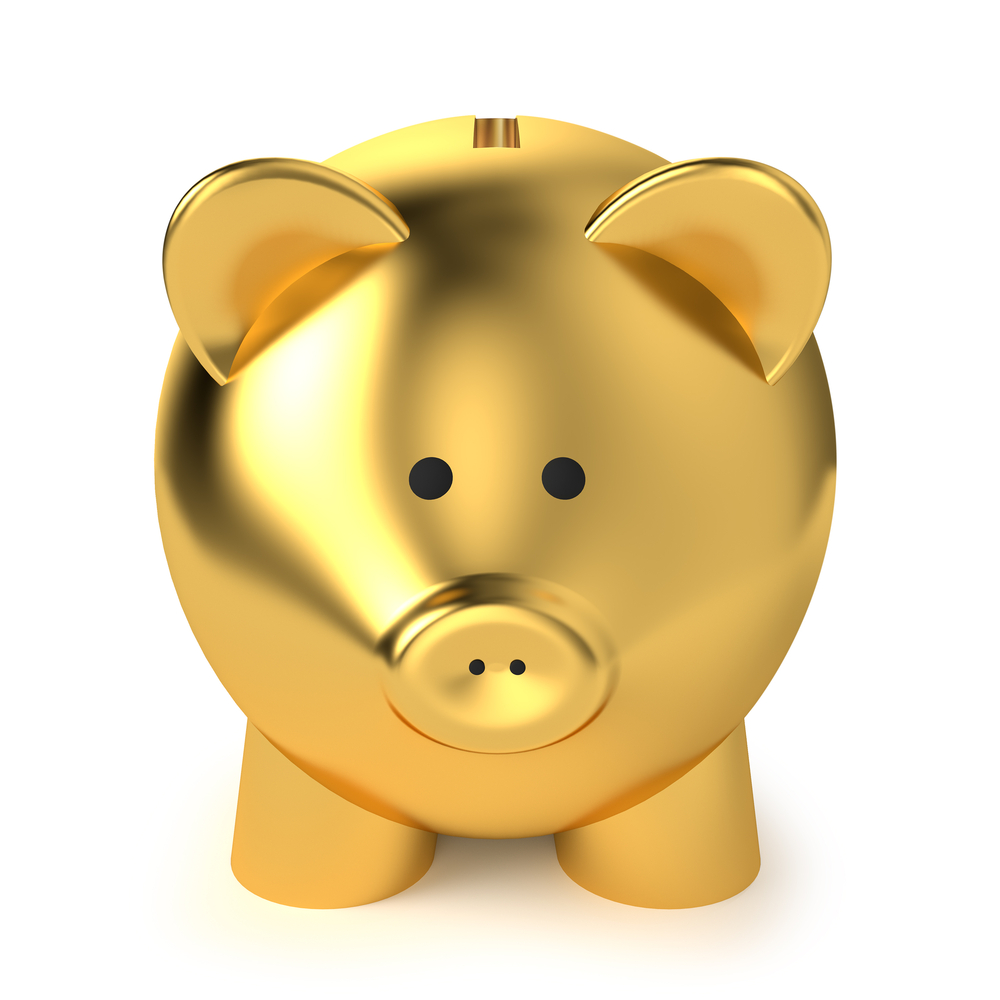 Otherwise, the decision is straight forward – can you save money by refinancing? With today's low rates, it is very likely that you can. Compare the savings in lower payments with the costs it takes to refinance. Generally, if you are going to remain in your home for at least the next year or so, you should be able to recoup the cost of refinancing in that time frame, and then save substantial money for each year afterwards. In many cases, you can structure a new loan with lower costs and start saving right away. You can use a mortgage calculator, such as the one available here to calculate your new payment when refinancing.

When you've determined that refinancing would be a smart financial decision, you'll need to find a quality lender. The team at Riverside Bank and Mortgage makes the process easy and affordable while offering the absolute best rates available. With interest rates at record lows, giving us a call might mean big savings for you. As a small bank specializing in mortgage lending, we can provide much more personal and attentive service than the mega-banks.
Think Big, Bank Small!